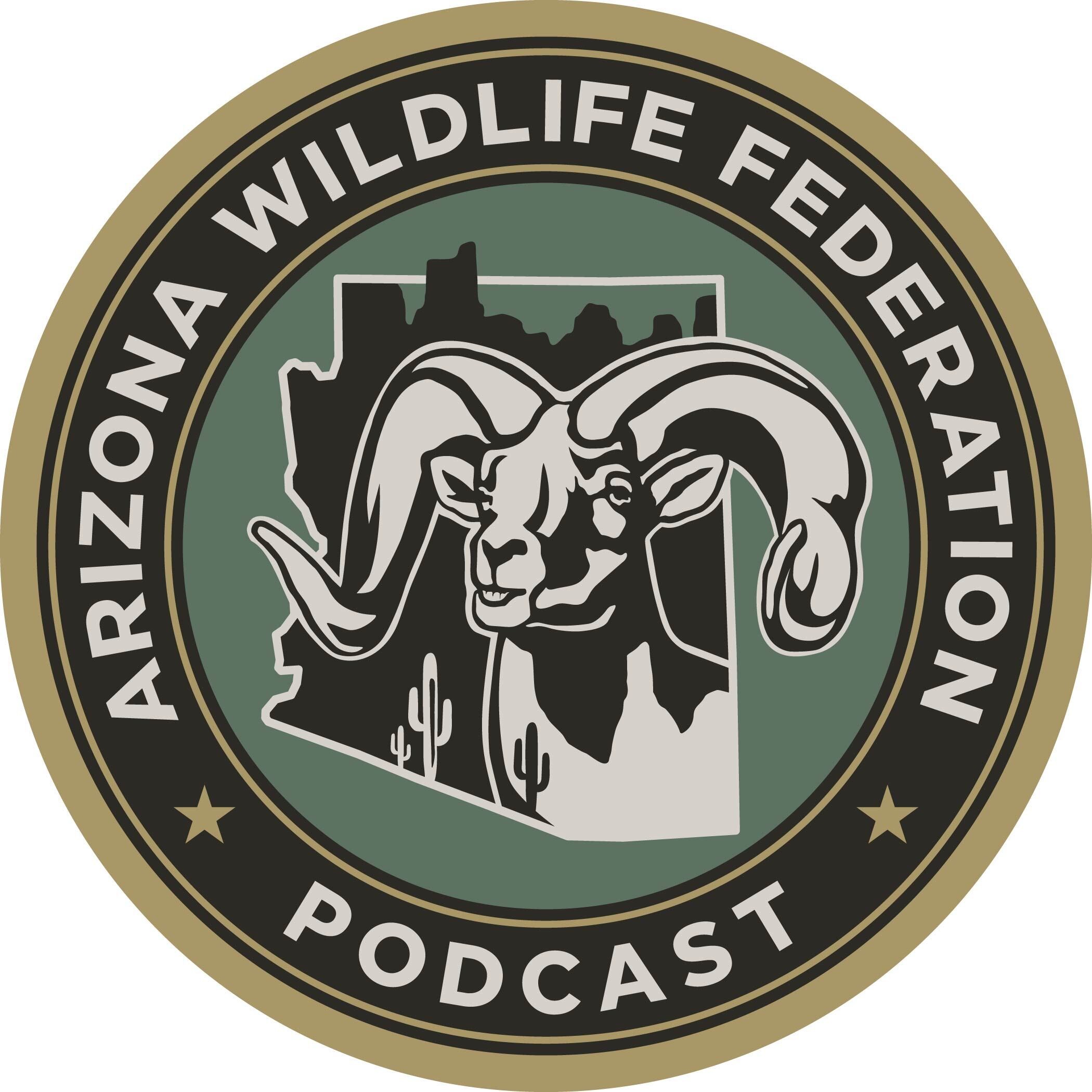 The Arizona Wildlife Federation Podcast, with its host Michael Cravens, brings you the stories of wildlife, wild places, and those people who value them the most. From hunting and angling to birding and gardening, we'll keep you informed of issues, events, and activities from around the beautiful and diverse state of Arizona. Since 1923, Arizona Wildlife Federation has united Arizonans and decision makers around science-based solutions to conserve our state's wildlife, wildlife habitat, and public lands for generations to come.
Episodes
Tuesday Apr 25, 2023
Tuesday Apr 25, 2023
No matter how you spend your time enjoying Arizona's great outdoors, including a field guide and a pair of binoculars in your pack for pursuing our diverse array of bird species is sure to add to your fun. Whether you're already a seasoned pro or you're just getting into birding, you're bound to learn something new from our expert guests Tice Supplee and Jennie MacFarland about the captivating world of bird watching.
https://www.backcountryhunters.org/arizona_events
https://www.arizonaelksociety.org/annual-events