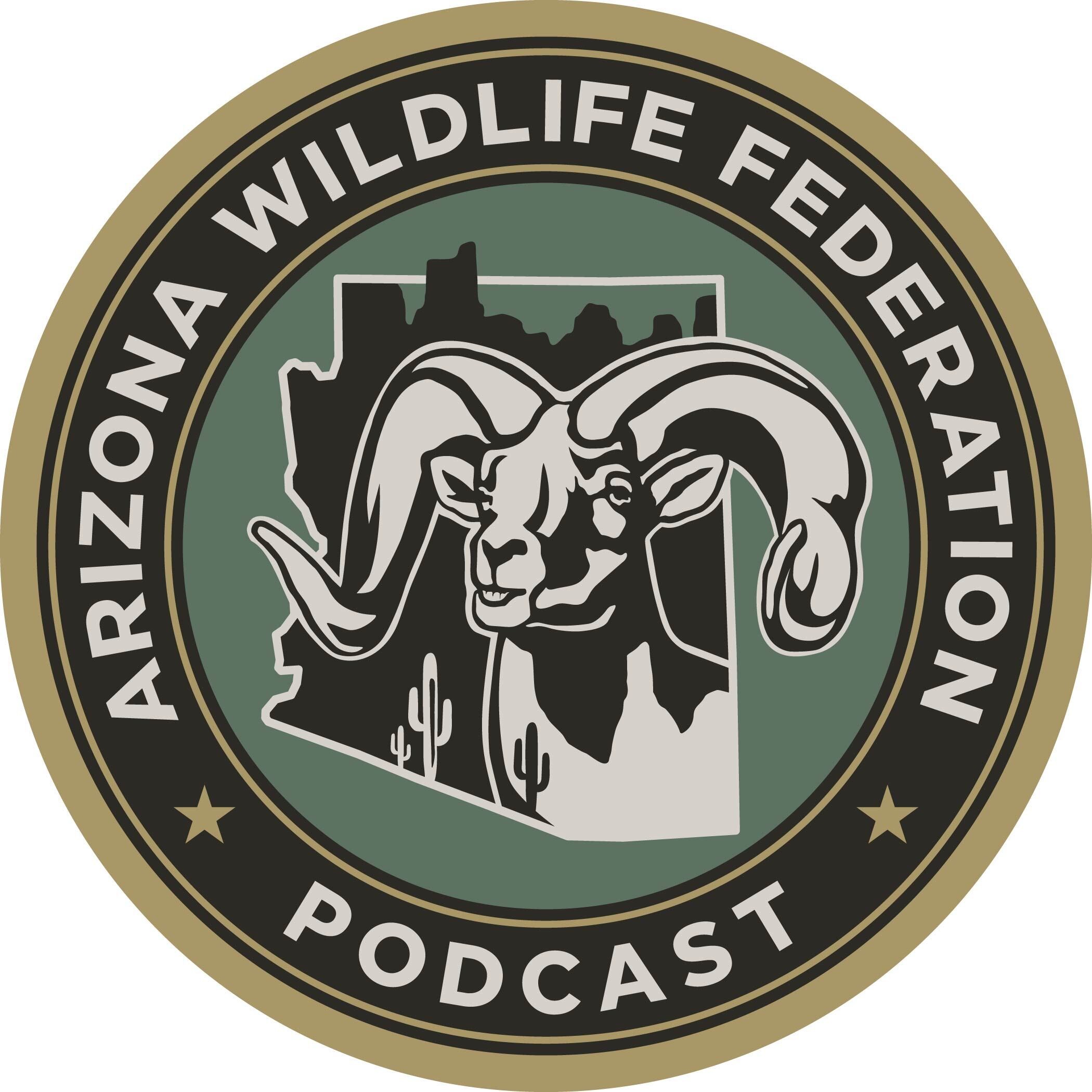 The Arizona Wildlife Federation Podcast, with its host Michael Cravens, brings you the stories of wildlife, wild places, and those people who value them the most. From hunting and angling to birding and gardening, we'll keep you informed of issues, events, and activities from around the beautiful and diverse state of Arizona. Since 1923, Arizona Wildlife Federation has united Arizonans and decision makers around science-based solutions to conserve our state's wildlife, wildlife habitat, and public lands for generations to come.
Episodes
Sunday May 07, 2023
Sunday May 07, 2023
Inspired by Orvis's commitment to conservation, today we are sitting down with Orvis's own Tom Rosenbauer to chat about fly fishing and conservation. Tom's easy going personality, conservation ethos, and commitment to teaching have made him an iconic and much loved figure in the fly fishing community.
For the whole month of May, during the Orvis Give Back Days, you can save ten percent on your purchase at the Phoenix Orvis store with a donation of ten dollars to the Arizona Wildlife Federation!
Arizona Wildlife Federation
Orvis Phoenix
https://stores.orvis.com/us/arizona/phoenix 
Arizona Antelope Foundation - Big Lake Grassland Ecosystem Fence Modification
Sign up online at https://azantelope.org/event-5254746 or call Dave Cagle at (928) 242-9871 or info@azantelope.org
Arizona Elk Society - Dickenson Flat Habitat Project
Volunteer online at http://arizonaelksociety.activehosted.com/f/92 or for questions call: 623-444-4147
Arizona Desert Bighorn Sheep Society